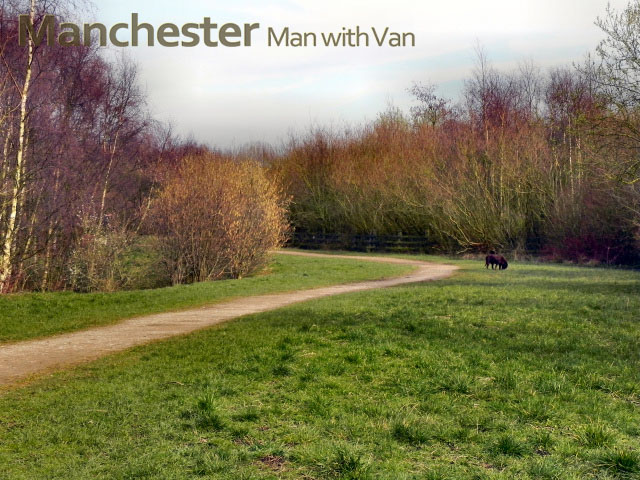 When people around the world hear the name Manchester, they do not immediately think about the city.  The one thing that generally springs to mind is Manchester United Football Club – one of the most decorated and famous football clubs in the world. And of course, everyone knows about Old Trafford – the team's home grounds. Thus the borough of Trafford enjoys a much higher popularity than other boroughs of Manchester as well.
Here we would like to point your attention to some of best places in these parts of Manchester, no matter whether you are looking for a place to live, work or study at. Let's have a look at four key locations that are to be found throughout Trafford.
The market town
Altrincham WA14, WA15 is a relatively large town and a market centre of great prominence that ...
Read More