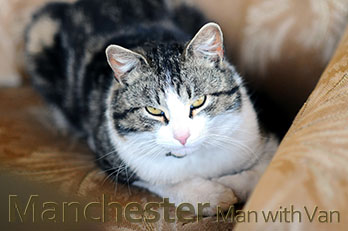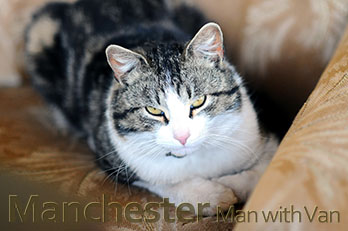 When it comes to helping your cat adjust to your new home, pay attention to them and try hard to make necessary adjustments so that your cat feels safe and calm. Here are few tips that will help them through the transition to ensure both your and their happiness.
One room for starters
Some cats do not require any time to adjust to new surroundings as long as their owner is with them. However, some cats do not like changes as they are very attached to their surroundings. One of the ways to help your cat adjust to your new home is to restrict them to one room, at least for starters. This will make sure they feel safe and that they have their own territory that will serve as a refugee when they feel scared. Put their stuff in that room, like litter box, food, water and bed...
Read More